2 of the best ASX tech shares to buy and hold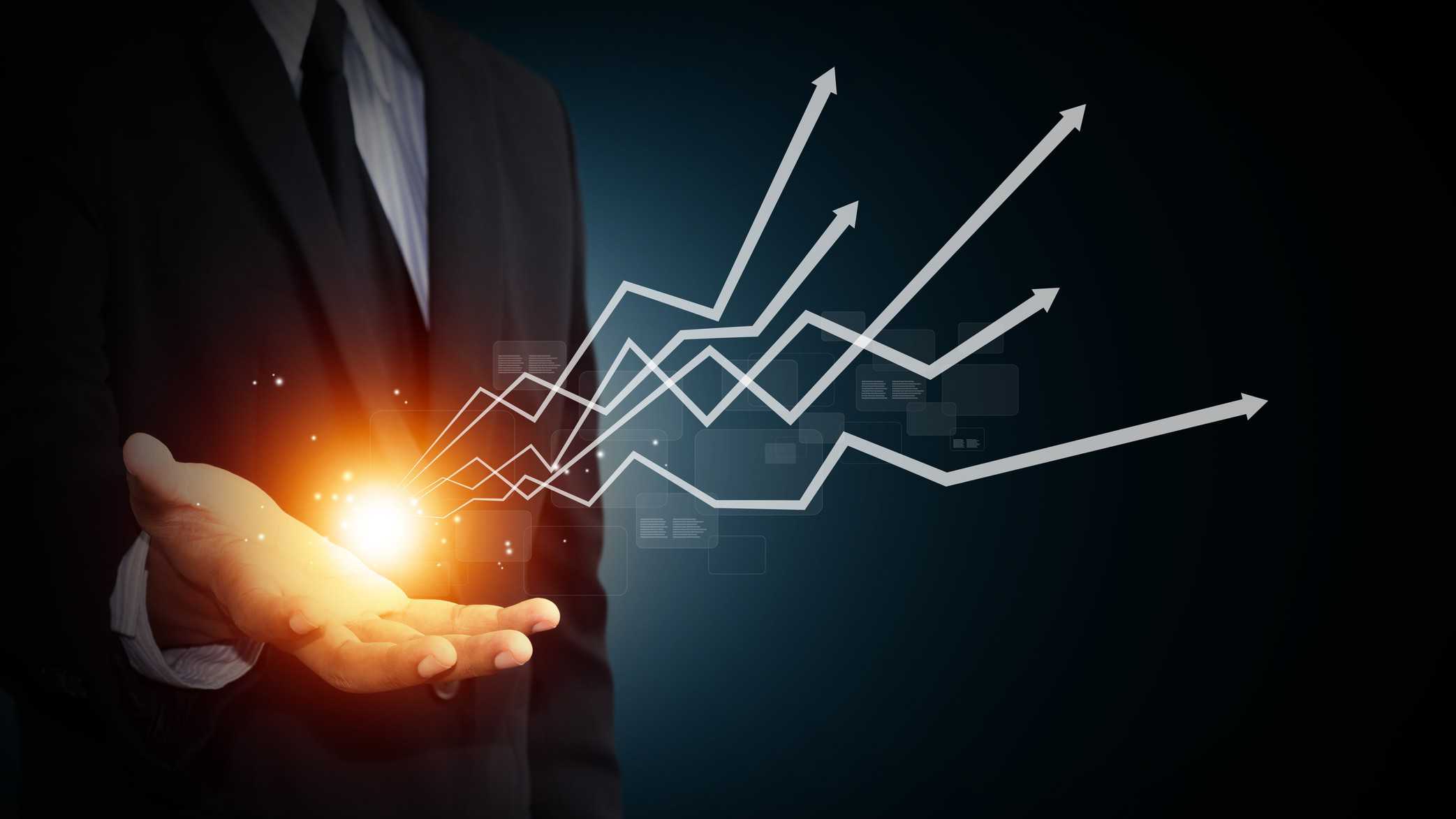 There are a good number of tech companies on the Australian share market that have been growing at an above-average rate over the last few years.
And while the pandemic may have put a dampener on the growth of some of these companies, once the pandemic passes they look well-placed to resume their positive form.
Two ASX tech shares that could be fantastic buy and hold options are listed below. Here's what you need to know about them:
Altium is the leading provider of printed circuit board (PCB) focused electronic design software. Its platform is the clear leader in the industry and counts many of the world's largest companies as customers. This includes BAE Systems, Dell, Microsoft, and Tesla.
The good news for the company and…