3 explosive ASX growth shares that could be strong buys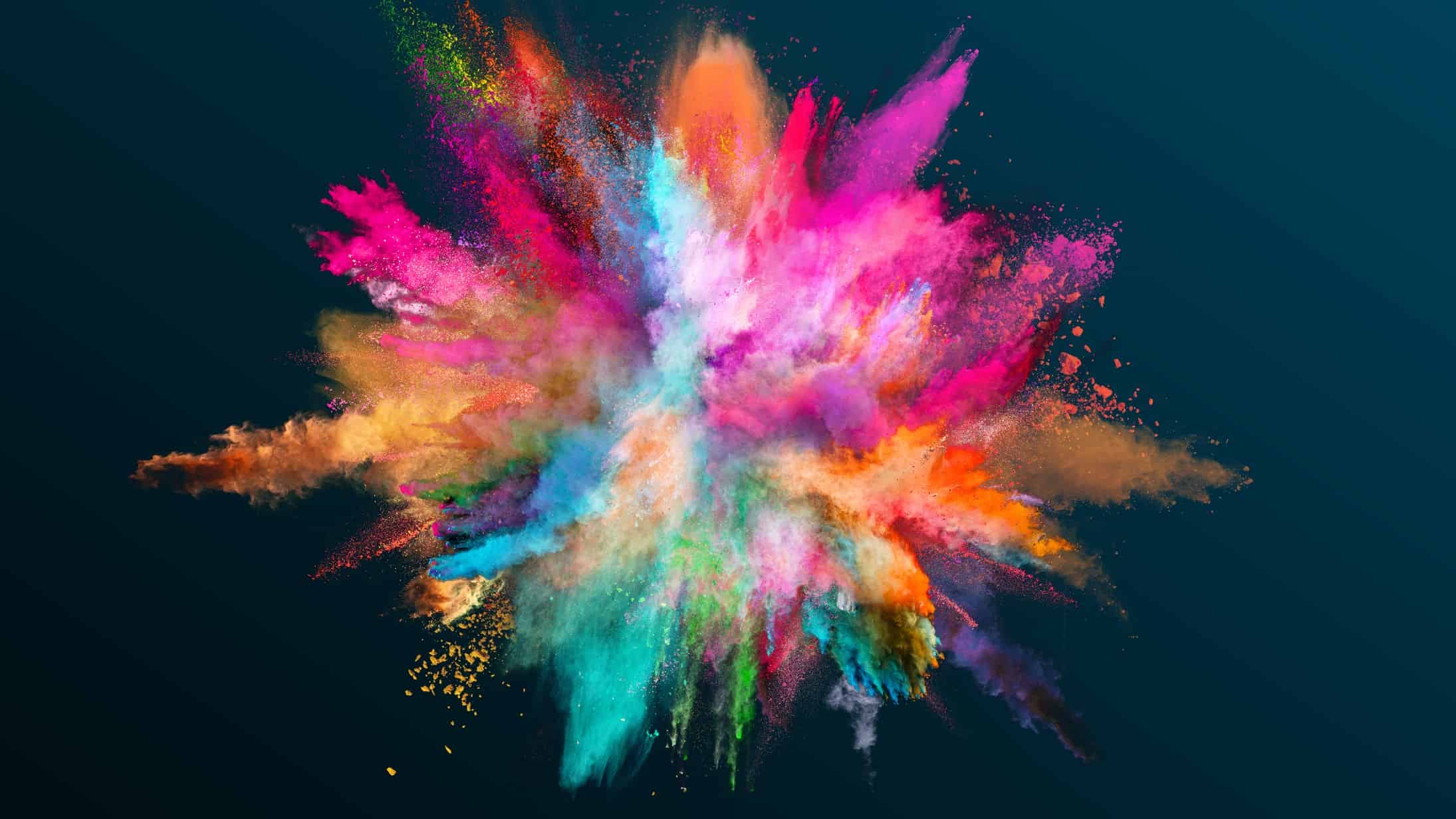 If you're a growth investor on the lookout for a few investment ideas, then the shares listed below could be worth considering.
They all look well-positioned for growth over the next decade and could generate outsized returns for investors. Here's why they are highly rated:
If you're keen to get some international exposure then you could invest in some of the fastest growing tech companies in the Asia market via the BetaShares Asia Technology Tigers ETF. Through a single investment, investors will be buying a piece of companies that are revolutionising the lives of billions of people in the region. This includes ecommerce giant Alibaba, search engine company Baidu, and WeChat owner, Tencent.
Another growth share to look…