3 highest yielding ASX dividend shares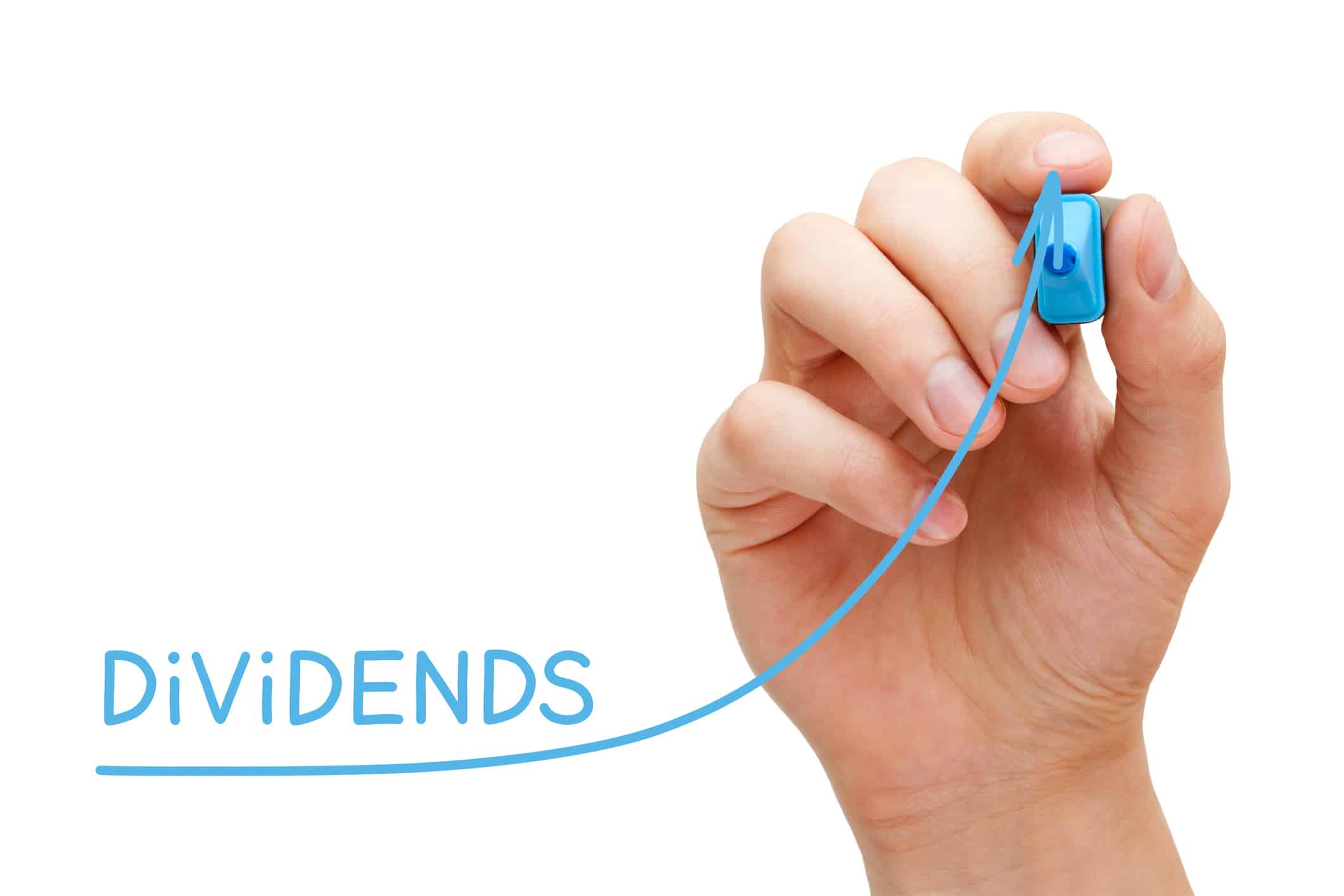 There are some ASX dividend shares that have very high yields which income investors may be interested in.
It's looking tough at the moment for anyone with cash trying to generate interest. But there are some businesses that may be able to boost the level of income.
These three ASX dividend shares have very high prospective dividend yields for FY21:
Fortescue Metals Group Ltd (ASX: FMG)
Fortescue is one of the businesses that has a very high dividend yield, for now. The iron ore miner is benefiting from high iron prices and it also has a low price / earnings ratio with a high dividend payout ratio, so the dividend yield ends up being very high.
Broker UBS likes Fortescue, though it acknowledges there are risks when it comes to…