ASX to buckle in for the commodity bull market of a lifetime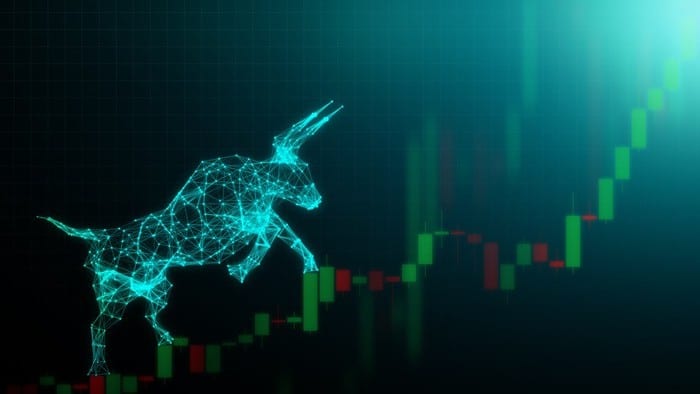 Online trading and investment specialist, Saxo Bank, says the stars are aligning to launch a commodity bull market you'll be telling your kids about. Let's take a closer look at what this really means and how a commodity bull market would impact ASX shares. 
According to Saxo's Q1 2021 Quarterly Outlook for global markets, there have only been 7 true commodity bull markets over the past 277 years. The one they're convinced is now shaping up could well define the 2020's investment climate.
What's driving the nascent commodity bull market?
According to Steen Jakobsen, Chief Economist at Saxo Bank, "A commodity bull market is part and parcel of a new secular inflationary regime".
Inflation? But aren't we in a low…