Australia Day is a contentious day for many. Here are the events being held on January 26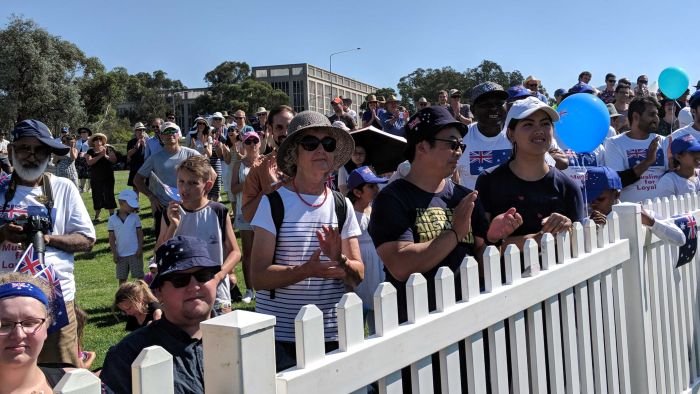 Australia Day, one of the most polarising dates on the Australian calendar, is back, though this year the coronavirus pandemic could mean fewer crowds at events around the country.
January 26 is typically seen as a celebration of the nation or a day of sorrow for the colonisation of an ancient culture.
For many, it's a chance to spend time with family and friends at the beach or around barbeques.
But for many First Nations people, it is Invasion Day, a day to mourn the past and galvanise the community to address ongoing systemic racial injustice.
Australia Day 2021
Catch up on the latest Australia Day stories.
Read more
However you plan to spend the day, these are some of the big events in the capital cities.
Melbourne
There'll be no Australia…