Brownlow Medallist calls on AFL to scrap all byes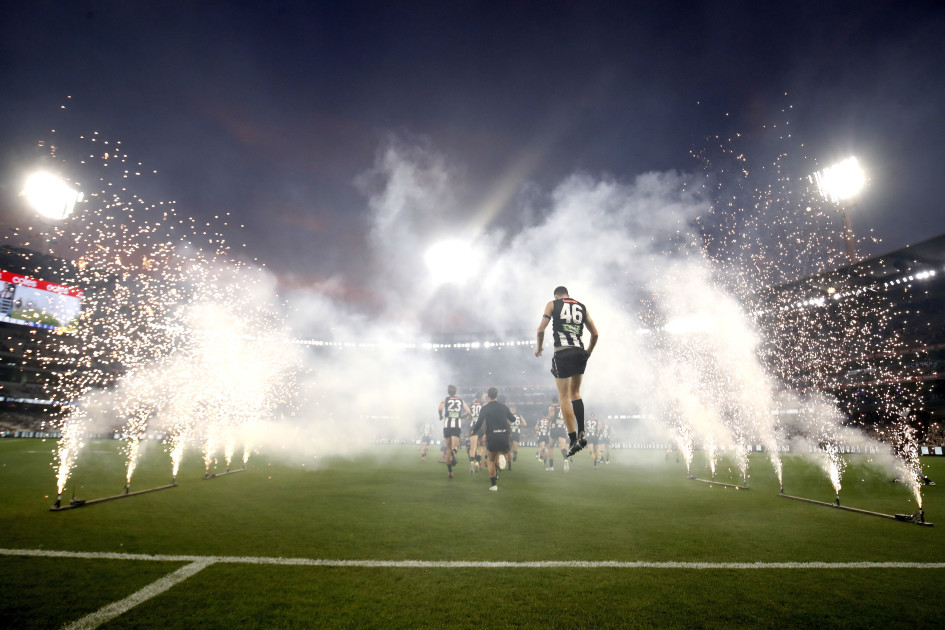 Brownlow Medallist Gerard Healy has called on the AFL to scrap all current byes during the season.
Clubs are currently given one bye during the season, while there's also a week's break between the end of the home and away rounds and the start of the finals series.
There's been some talk in recent weeks about shifting the current post-season bye to allow a week's gap between the two preliminary finals and the Grand Final, largely as a result of the AFL mandating a minimum of 12 days off if any player suffers a concussion.
Healy said he wasn't a fan of that idea, saying that all byes should be wound back by the AFL.
"We've lost a lot of players for injuries and we haven't seemed to think it's…