Child's remains lead Tasmania's historians to unearth fate of convict's daughter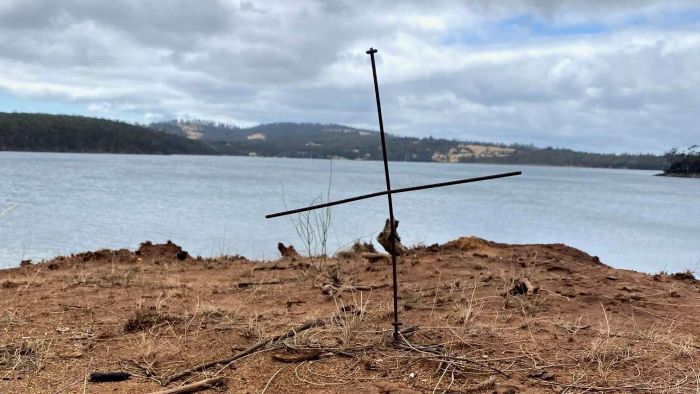 Bella Laughton-Clark went for a wander after a barbecue on a summer's day on Bruny Island, south-eastern Tasmania, and found what she thought was a piece of human bone.
It was small enough to belong to a child.
The fragment, resembling part of a skull, was near a colonial burial ground.
"I turned it over, and it fitted into the palm of my hand, and I have quite small hands," Ms Laughton-Clark said.
"I spent the next half an hour wondering what to do and who to call and then got in touch with the local history room on Facebook [run by the Bruny Island Historical Society]."
Then she alerted the police to her find.