Don't miss our picks for best videos of the week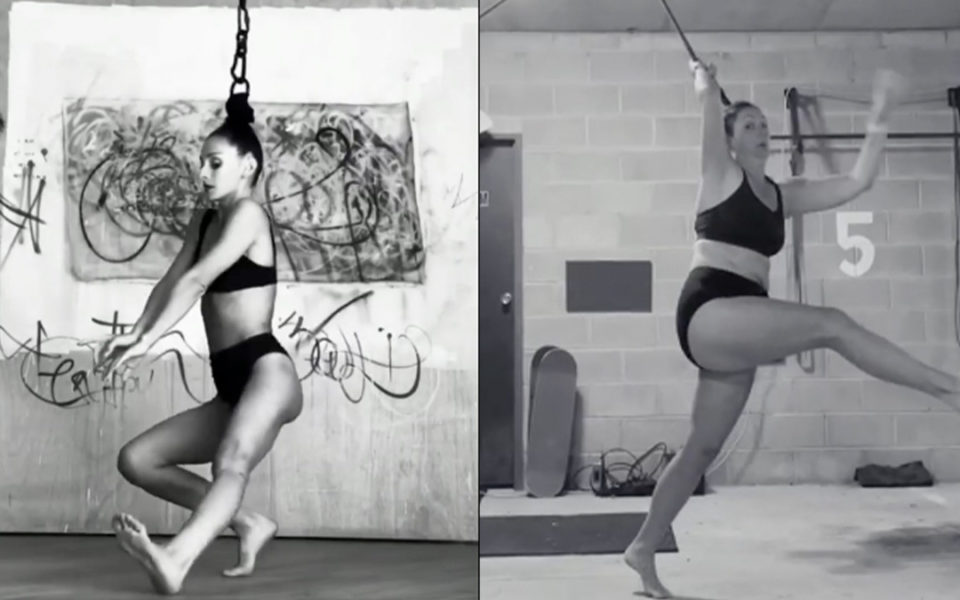 From treacherous storms up and down Australia's east coast to net-zero quarrels, boy, has it been another big week.
Not to worry! The New Daily has once again compiled its favourite videos of the week and they will leave you in awe – maybe even give you a giggle!
Have a video you want us to…