Former NBA MVP could be traded as soon as today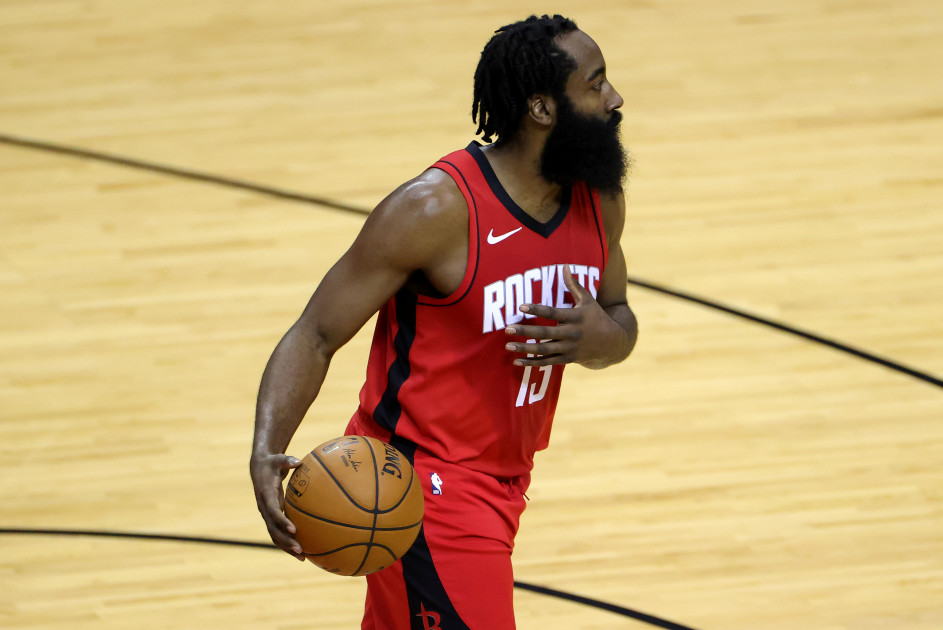 Houston guard James Harden could finally get his trade wish, with reports that a deal could be reached with Philadelphia or Brooklyn as soon as today.
The Rockets last night sent Harden home following a press conference where the shooting guard reiterated his desire to leave the team.
"I love this city. I literally have done everything that I can. The situation is crazy, it's something that I don't think can be fixed. So, yeah. Thanks," he said after Houston's loss to the Lakers on Wednesday.
Australian All-Star Ben Simmons will likely be the centrepiece of the trade package if Harden is traded to the 76ers, with the Rockets also reportedly wanting impressive rookie guard Tyrese Maxey.
ESPN reports that…