Has the "pendulum swung too far" with rule changes?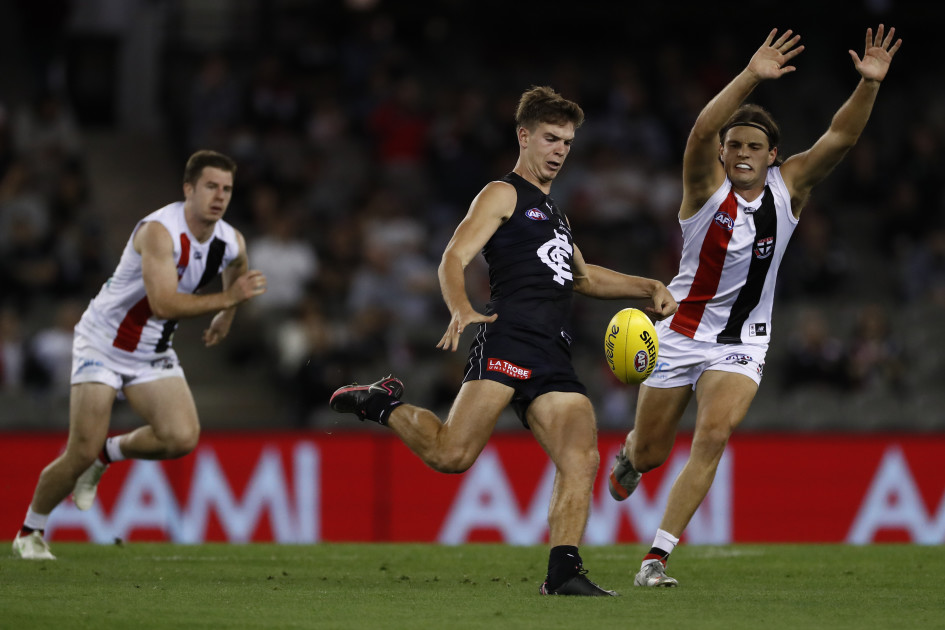 Kane Cornes wonders whether several rules changes implemented in previous years will see football become too attacking, with promoting more scores at the forefront.
The AFL has recently brought in the new 'stand' rule, which sees players unable to move off or deviate away from the mark once it has been set by the umpire.
Starting positions and a tighter interpretation of the protected area are some of the other changes introduced in recent years, with an eye to produce a more open style of football.
On the back of Thursday night's AAMI Community Series opener between Carlton and St Kilda – where 34 goals were scored – Cornes questioned whether there would be too much scoring as a result of the rule…