Here's why the Afterpay (ASX:APT) share price fell 11% in February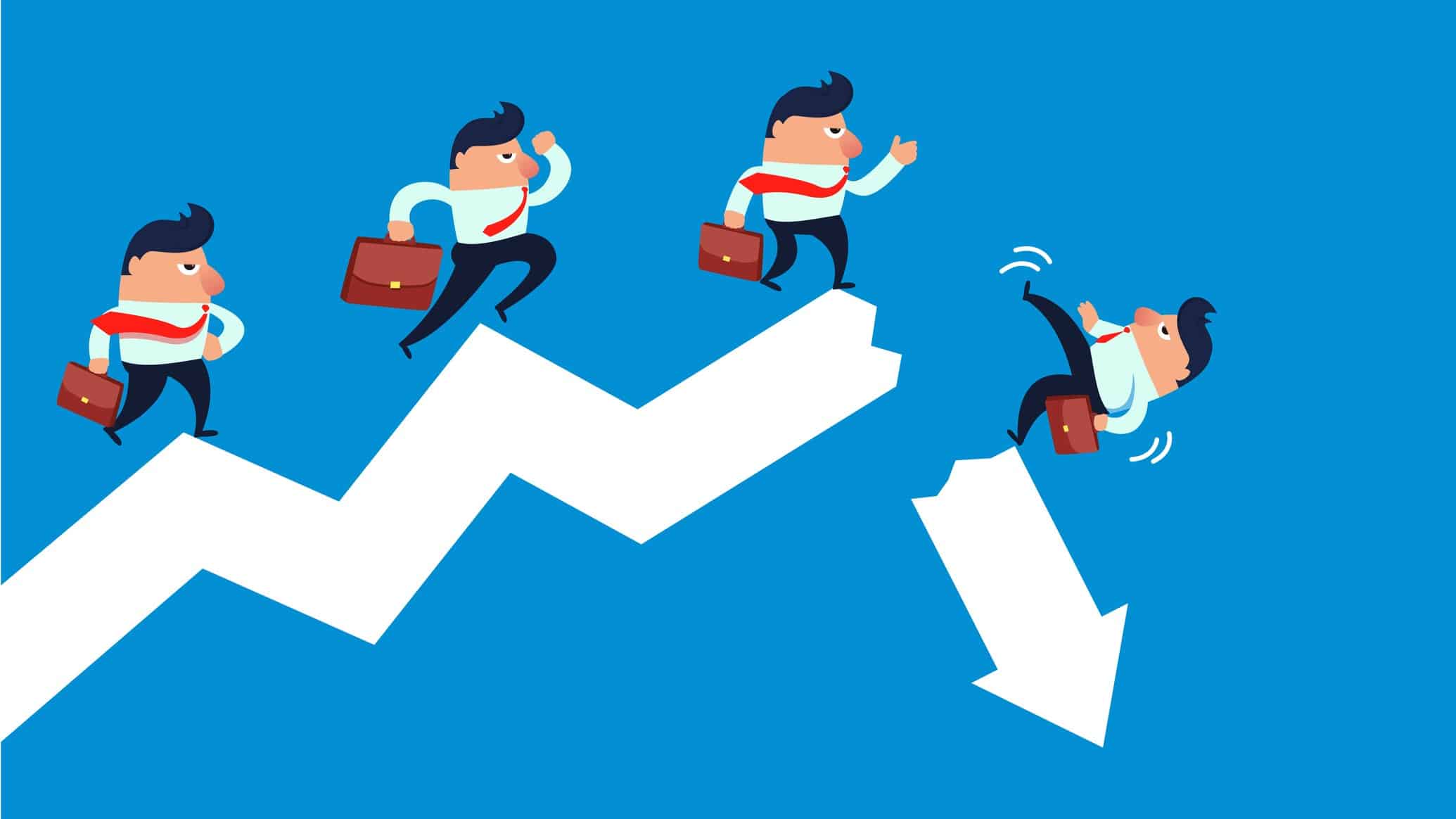 In perhaps an unusual move for Afterpay Ltd (ASX: APT), the buy now, pay later (BNPL) pioneer had a month in the red. Yes, the Afterpay share price started in February at $135.10 a share and ended it at $120. That represents a fall of 11.18% over the month.
Of course (as it so often does), these two numbers don't tell the entire story of Afterpay's volatile February. Even though the month saw an 11% fall overall, it also saw Afterpay break its all-time high mid-month ($160.05 a share), which saw Afterpay pile on 16.6% between 1-10 February. But it also saw a near-25% drop between 10-26 February.
But one might say Afterpay shareholders should be used to those kinds of moves by now.
So why did Afterpay have such a topsy-turvy…