High Speed Motorist detected – Leith Road, Forth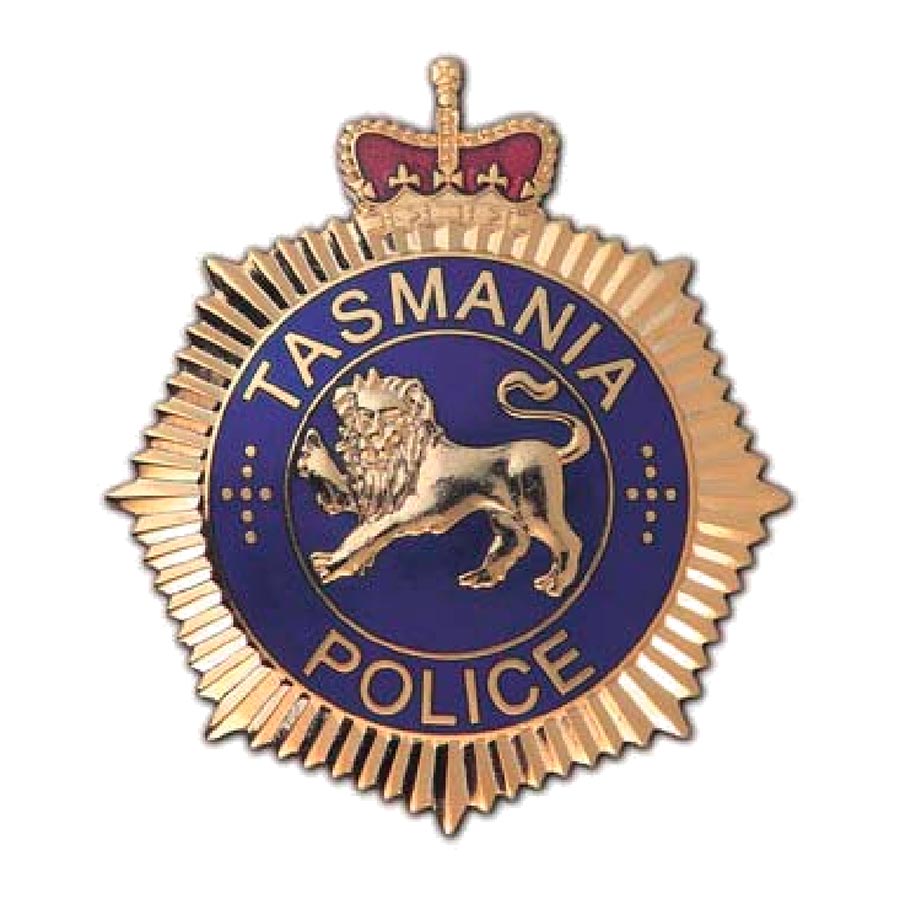 High Speed Motorist detected – Leith Road, Forth
Western Road Safety Task Force police conducted a traffic operation yesterday on Leith Road at Forth in response to several complaints regarding hooning behaviour in the area.
During the operation police detected a Silver Subaru Liberty travelling at 105 km/h in the 60 km/h zone between the Forth Hotel and the Harvest Moon vegetable processing facility.
The driver of that vehicle, a 37-year-old Devonport man, was stopped by police and now faces the prospect of a four month period of disqualification, 6 demerit points, and a $989.00 fine.
Disappointingly, during the same…