Leading brokers name 3 ASX shares to sell today 26 January 2021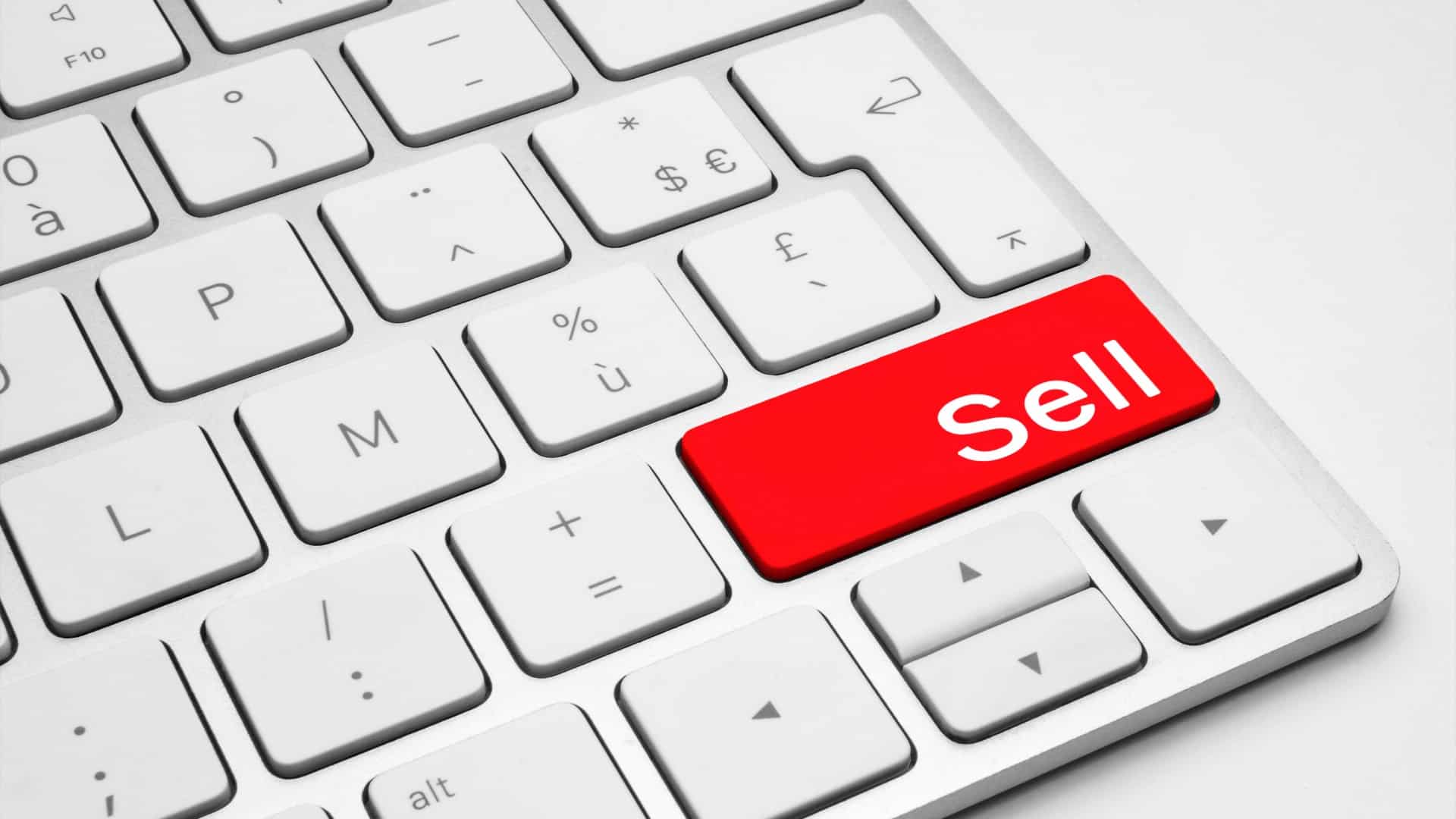 On Monday I looked at three ASX shares that brokers have given buy ratings to this week.
Unfortunately, not all shares are in favour with them right now. Three that have just been given sell ratings are listed below.
Here's why these brokers are bearish on these ASX shares:
Fisher & Paykel Healthcare Corp Ltd (ASX: FPH)
According to a note out of Citi, its analysts have retained their sell rating but lifted their price target on this medical device company's shares to NZ$26.50 (A$24.72). While Citi acknowledges that Fisher & Paykel Healthcare's recent trading update was very strong, it isn't enough for a change in rating. The broker continues to believe that the company's shares are overvalued at the current level. The…