#LetHerSpeak: Sexual abuse survivor Grace Tame on how she uses her voice 10 years after abuse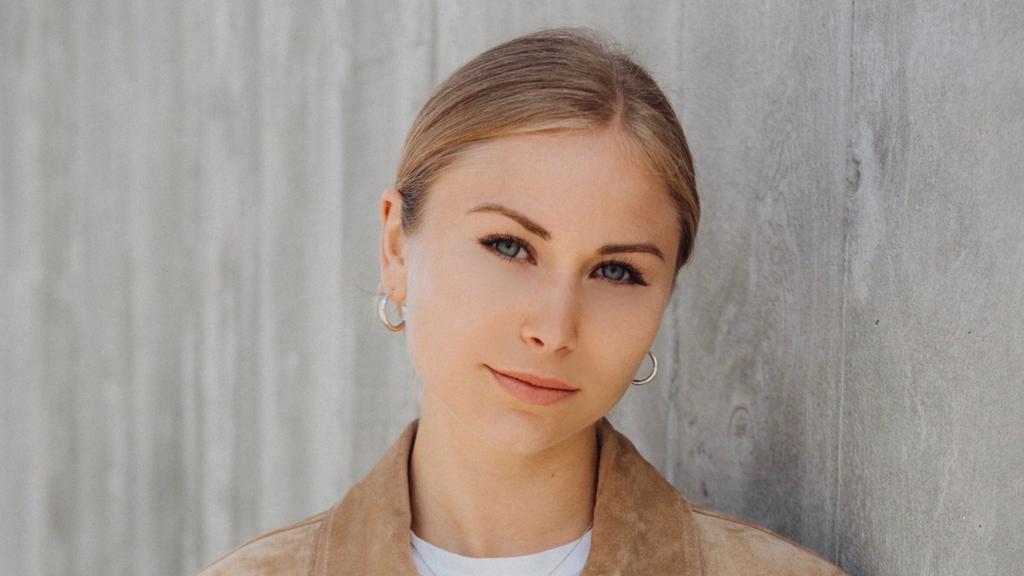 An Australian woman who was repeatedly sexually abused by her high school teacher has told of how she relives the harrowing experience in terrifying nightmares 10 years on but doesn't let the trauma define her.
Grace Tame, was just 15 years old when she was groomed and sexually abused by her 58-year-old maths teacher.
The now 25-year-old Tasmanian was suffering from an eating disorder at the time and undiagnosed high-functioning autism spectrum disorder which made her particularly vulnerable.
"So I was particularly vulnerable, very impressionable," Tame told 7NEWS.com.au.
"My experiences of anything sexual… that was the first time for me. I lost my virginity to a pedophile."
Ten years on, despite her resilience and how she's…