Mount Wellington cable car stalls again — the latest hurdle in more than a century of plans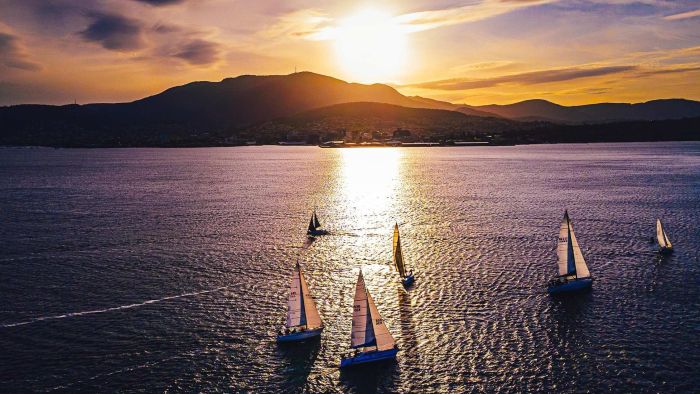 An appeal by the Mount Wellington Cableway Company (MWCC) has been overturned this week in another hitch in more than a century of attempts to carry visitors to the top of the mountain that looms over Hobart.
More than 130 years ago, a man calling himself "Professor" Hackett was the first to be recorded suggesting some form of aerial transport for kunanyi/Mount Wellington.
He was not alone and various versions of the project have been put forward.
The Mount Wellington Cableway Company had taken the Hobart City Council to the Resource Management and Planning Appeal Tribunal (RMPAT) to argue a desktop survey of the mountain should be enough for their development application to proceed.