Neill-Fraser abandons key witness in murder conviction appeal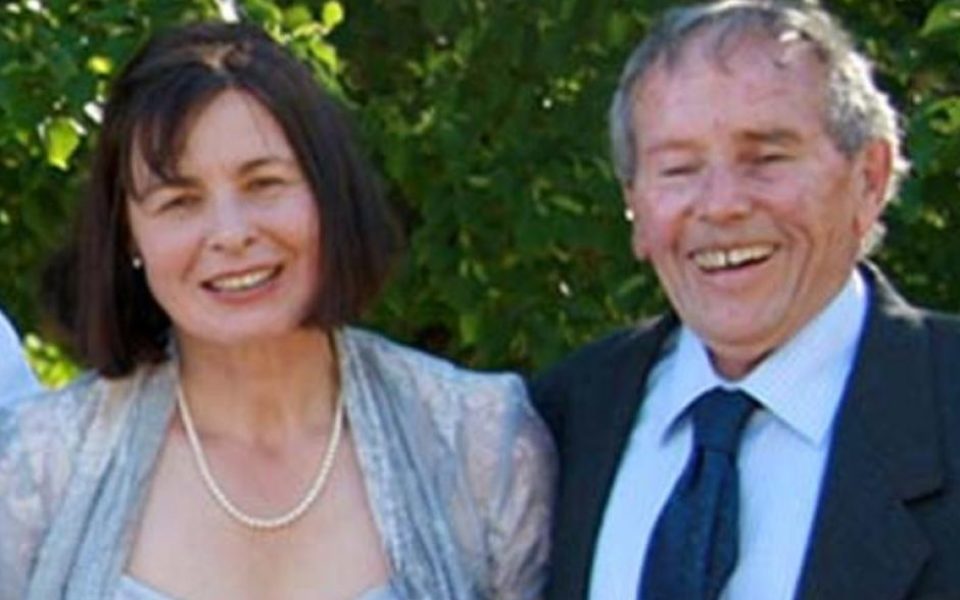 The evidence of the crucial witness in the murder appeal of Susan Neill-Fraser has been sensationally abandoned by the Hobart grandmother's legal team.
Neill-Fraser is serving 23 years' jail for murdering Bob Chappell, who disappeared off the couple's yacht on Australia Day 2009.
This week she began a second appeal against the conviction on the basis there is fresh and compelling evidence not heard at her trial.
On Tuesday, Neill-Fraser's lawyer Robert Richter QC said the evidence of then-homeless girl Meaghan Vass, whose DNA was found on the boat, would no longer be relied upon.
Ms Vass had signed an affidavit saying she was aboard the yacht the night of the murder but on Tuesday recanted her story to say she wasn't.
"We are in…