Southern rock lobster industry fears seismic testing in Bass Strait could threaten crayfish populations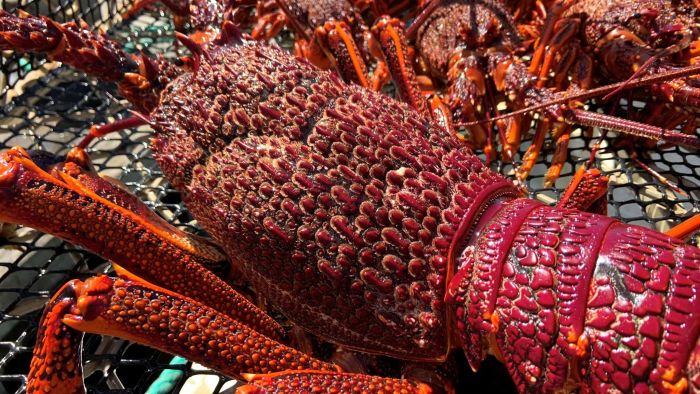 In a lab in Hobart, scientists haven't been able to answer one of the crustacean world's curlier questions: can lobsters hear?
Key points:
Southern rock lobster fisherman fear plans to use seismic testing to look for oil and gas reserves in the Bass Strait could threaten crayfish populations
For years cray fishermen and other aquaculture industries have made anecdotal reports of impacts on fish stocks following testing
The science is still unclear but a Senate inquiry is looking at the issue
It doesn't sound like a terribly important pursuit, and as Dr Ryan Day explains the answer is also proving elusive.
"Funnily enough, with the lobsters we work on we don't know whether or not they can hear," he said.
Even more oddly, science has been able…