Tassie's top end firing with big sales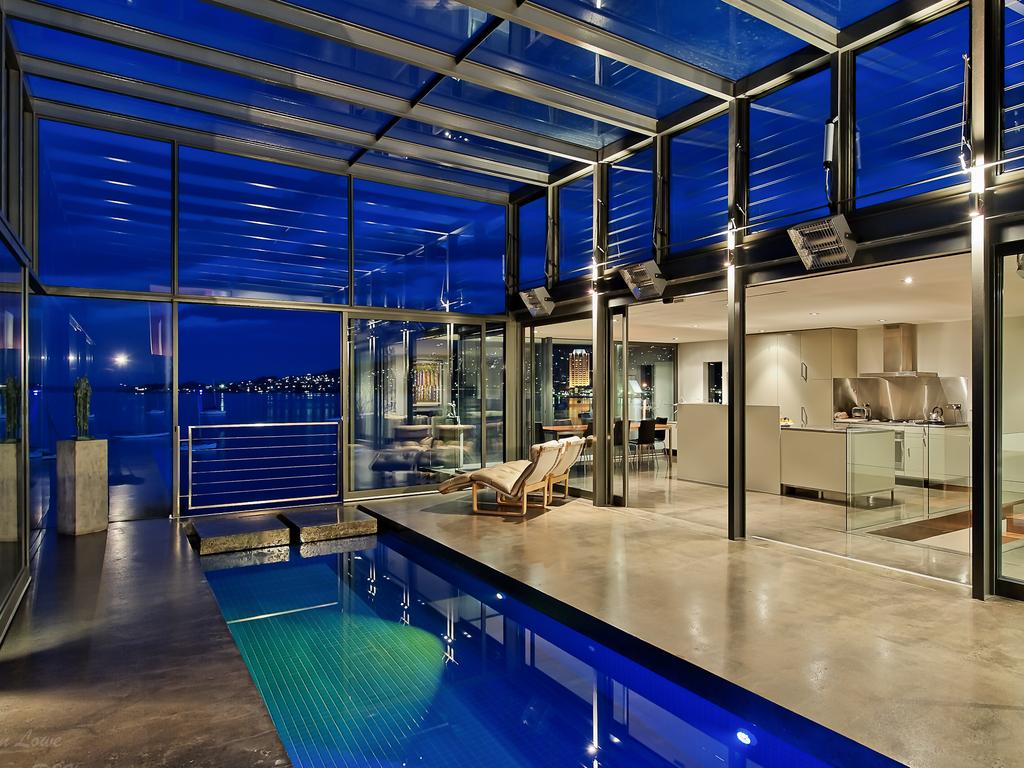 ---
TWO homes in Tasmania's most exclusive suburb have been sold for multimillion dollar sums.
And both were snapped up by Tasmanian buyers.
No.14 Clarke Avenue was purchased in January by a northwest coast buyer while No.58A Napoleon Street was bought by a local Hobart family.
Prestige property expert Pam Corkhill from recently launched agency Harrison Agents Hobart sold both properties.
---