Telstra (ASX:TLS) share price higher on Vita (ASX:VTG) deal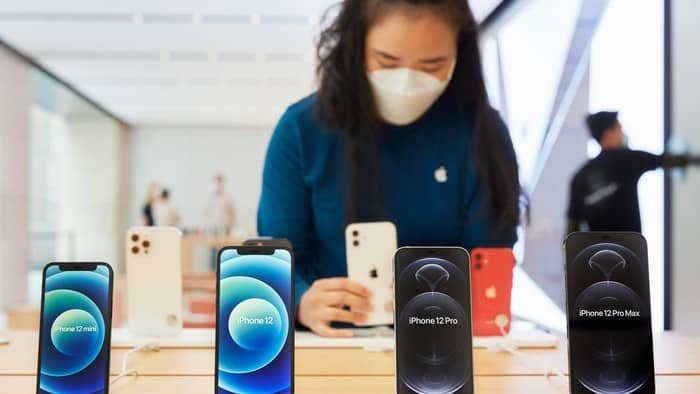 The Telstra Corporation Ltd (ASX: TLS) share price and the Vita Group Limited (ASX: VTG) share price are both rising this morning.
At the time of writing, the telco giant's shares are up slightly to $3.99. Whereas the retailer's shares are up 6% to 98 cents.
Why is the Telstra…