The a2 Milk (ASX:A2M) share price is down 50% in 6 months: Time to buy?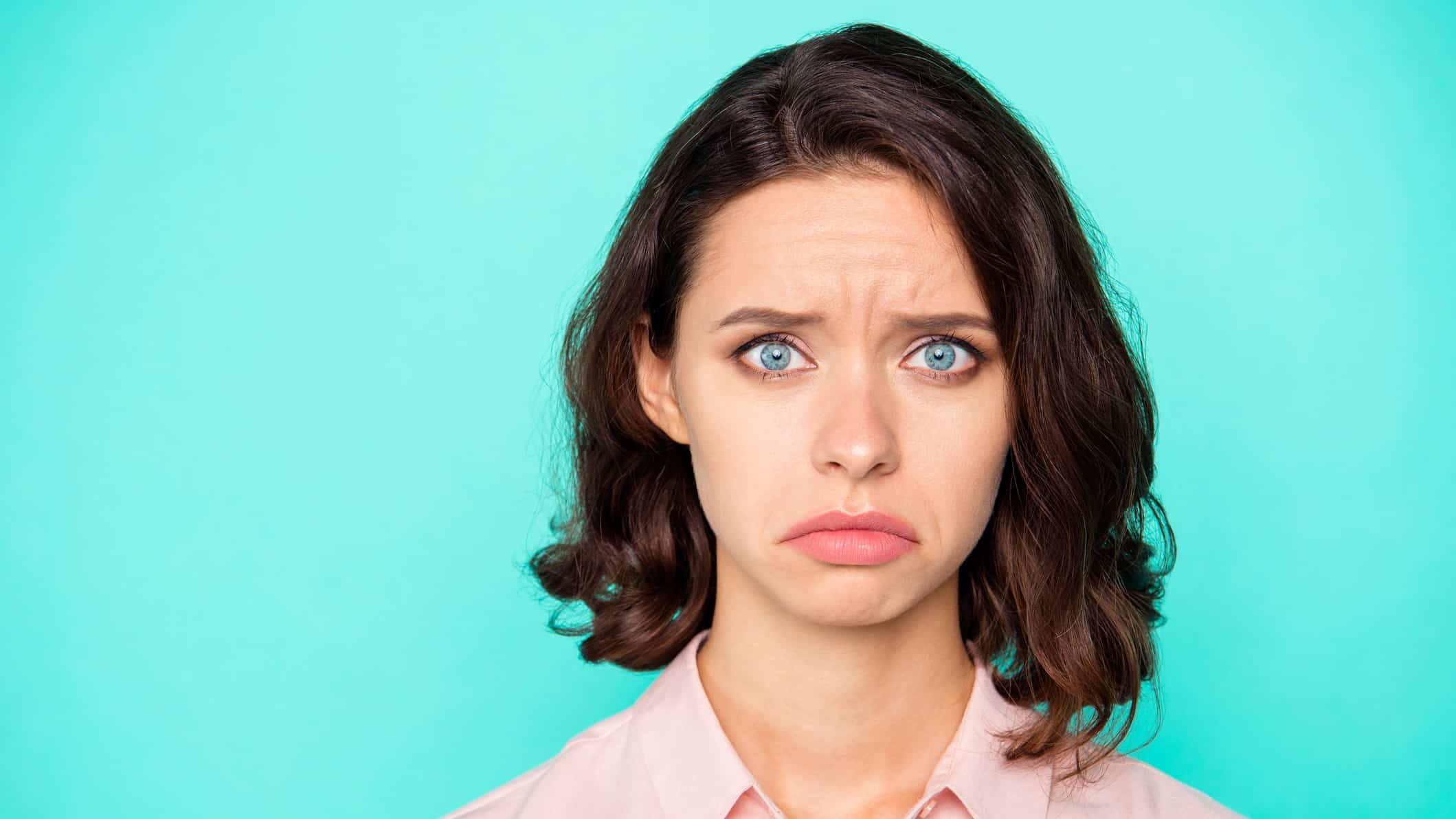 The A2 Milk Company Ltd (ASX: A2M) share price was well and truly out of form in February.
The infant formula and fresh milk company's shares lost 16% of their value. This compares to a 1% gain by the benchmark S&P/ASX 200 Index (ASX: XJO).
This latest decline means the a2 Milk share price is now down by almost 50% over the last six months.
Why is the a2 Milk share price sinking?
The a2 Milk share price has come under significant pressure in recent months due to a sudden and shocking deterioration in its performance.
This has been driven largely by COVID-19 pressures, though there are concerns that structural issues could now be impacting its performance.
In respect to COVID-19, after initially benefiting from stock piling at the…