Third time is the charm as Brisbane claim AFLW premiership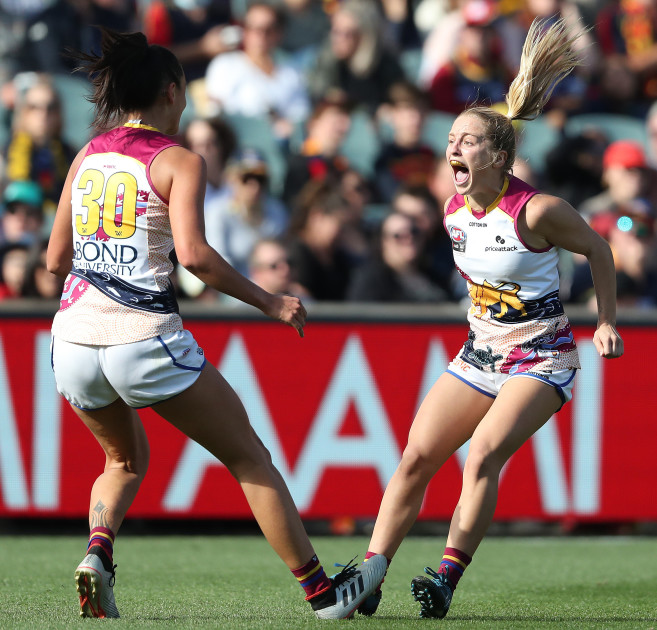 Third time was the charm for the Brisbane Lions, defeating Adelaide win the AFLW Grand Final.
They played and lost in the first two league deciders before expansion ripped the club apart.
Rebuilt, they proved they were the best team of season 2021.
The difference in the game ultimately was a combination of the Lions' impassable backline and a forward line that took every half chance.
Brisbane had six goals straight to their name at three quarter time, most coming from incredible moments. They didn't kick a goal in the last quarter, but ultimately they parked the bus to ensure their result.
The final term was all Adelaide, controlling territory and bombarding the Lions with repeat inside 50s, but they…