This Is 1 of the Easiest Ways to Lose Money in the Stock Market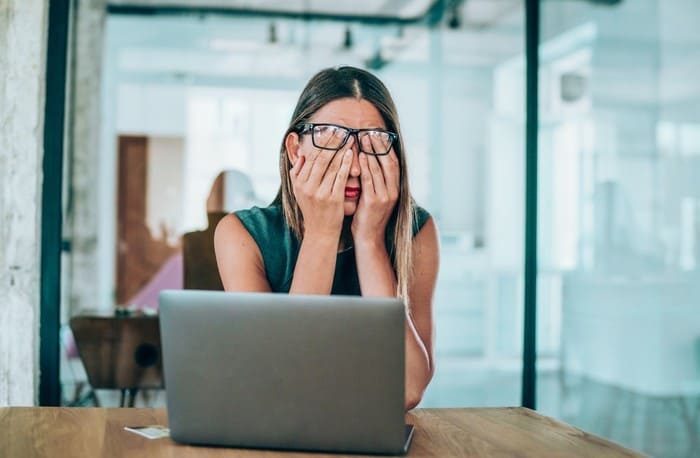 This article was originally published on Fool.com. All figures quoted in US dollars unless otherwise stated.
Years ago, when I bought one of my first stocks, its share price dropped several days later. As a newbie investor, I got spooked, so I unloaded those shares in an attempt to minimize my losses. A few days later, they were back up to the price I'd bought them at. A day or so after that, they rose even higher.
It's easy to laugh at my rash decision and glaring mistake now. Thankfully, I didn't lock in a particularly large loss at the time by selling hastily. But it did teach me a very important lesson: to not let panic or other emotions get in the way of my investing decisions.
In fact, giving in to emotions is one of the…