Victoria celebrates zero cases with baked goods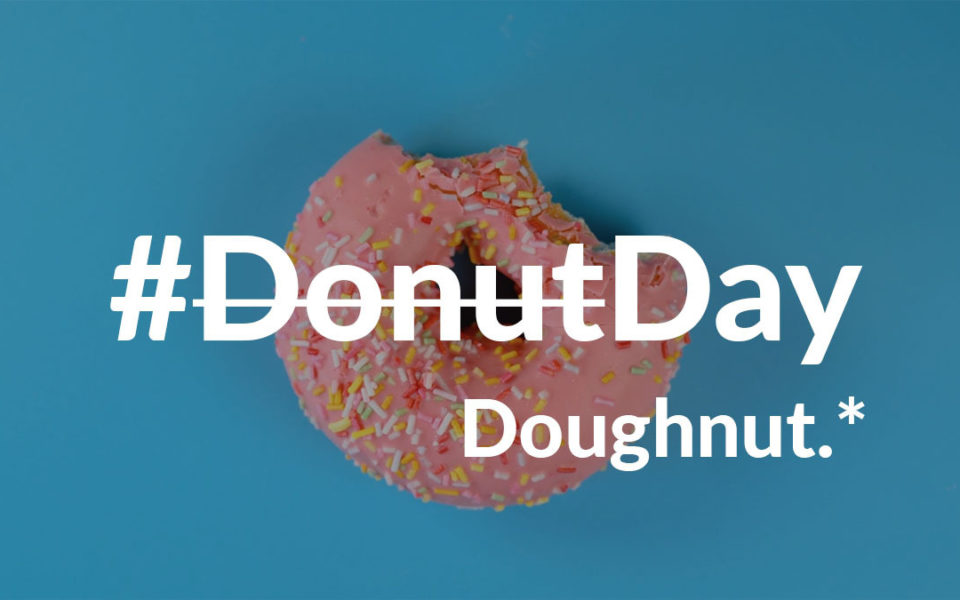 It has been a long and arduous 16 weeks for Melburnians, wearily battling through a hard lockdown to help curb the spread of COVID-19.
For many, a morning routine has been established – and it mostly involves waiting for tweets.
It begins with waiting for the @VicGovDHHS daily tweet, to get an idea of coronavirus case numbers. That tweet also lets everyone know how many lives have been lost to the virus overnight and what our 14-day rolling average is for metro and regional Victoria.
Then it's a sometimes lengthy wait for the @WhatTimeDan Twitter account to announce what time we can expect Premier Daniel Andrews and friends to grace us with the daily press conference.
It's unsurprising then that so many…