Warren Buffett just told us to stay away from this asset class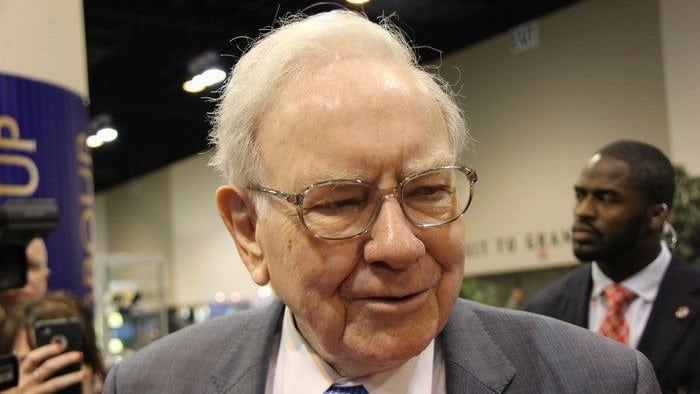 Warren Buffett – chair and CEO of Berkshire Hathaway Inc (NYSE: BRK.A) (NYSE: BRK.B) – is, without a doubt, one of the most followed investors in the world. And 'one of' is probably being conservative.
There are two events that every Buffett fan in the world has marked on their calendars: the annual general meeting of Berkshire Hathaway (which normally occurs in May). And, of course, the release of Warren Buffett's annual letter to shareholders, which he has been publishing like clockwork since the 1960s.
Buffett's annual letter hits the stands
One of those events has just happened. And since it's not May just yet, you can probably guess which one. Yes, Mr Buffett published his annual letter to shareholders over the…