Weather News – Warm week ahead for southern Australia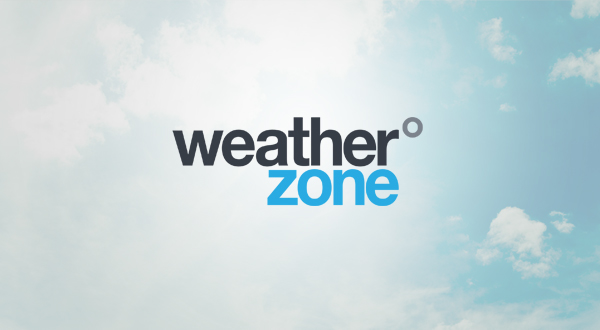 Warm week ahead for southern Australia


Ben Domensino,

Monday February 15, 2021 – 10:30 EDT

A burst of late-summer heat will sweep across southern Australia this week, causing temperatures 10 degrees above average in some states.
A break in the monsoon is allowing hot air to build up over central and northern Australia.
This heat will briefly drift across southern Australia this week as northerly winds develop ahead of a low pressure through. The hot air will move from west to east during the week, sending temperatures soaring from Perth to Hobart.
The hottest air will target southwestern Australia early in the week, where Perth is forecast to reach 37ºC on Monday and 34ºC on Tuesday….