Welcome to Cambridge and a life of space and tranquillity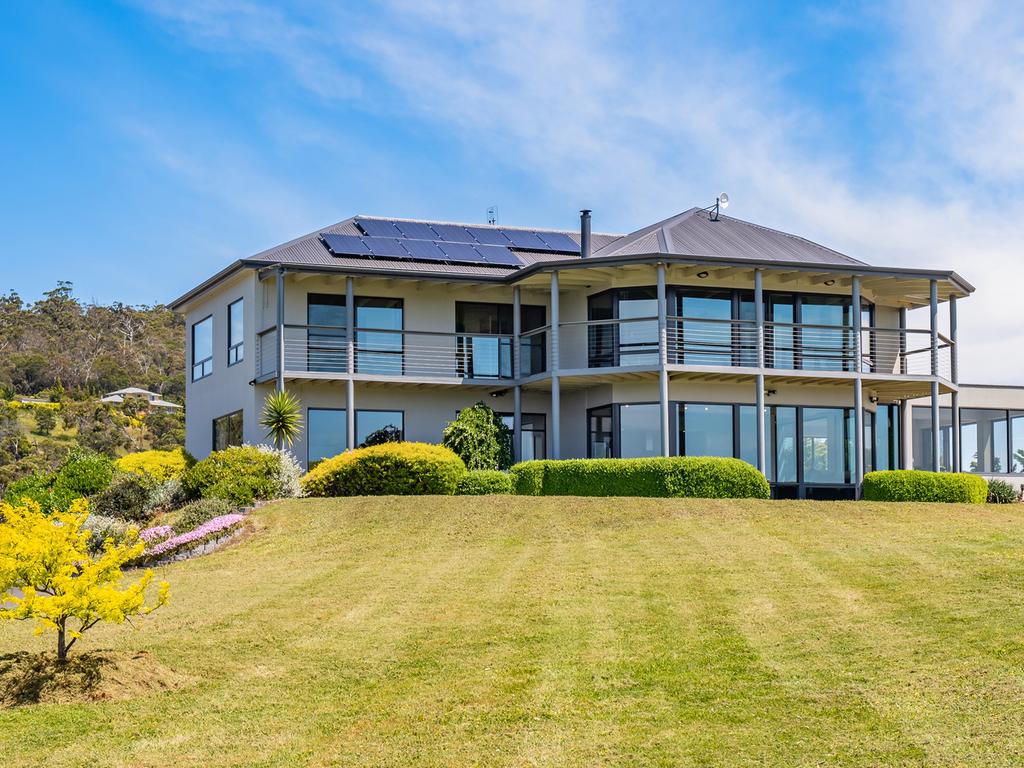 ---
A HOME of any shape, size or location could be described as a "dream" by its owner.
This one — on 3.5ha of land in Cambridge on Hobart's Eastern Shore — just happens to be as luxurious as it is sprawling.
It fits the rare bill for properties that have the magical feel of being a world away from the hustle and bustle, and yet somehow the city is barely 10 minutes away.
---
---
---
For Garry Quan and Lynne Page from…